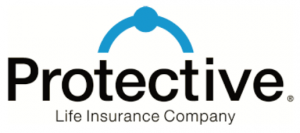 RFQ Response
Thank you!
GroPartners creates strategic content programs that unite expectations along the end-to-end customer journey. We are pleased to present these documents in response to the Protective Life Insurance Company Request for Quotation. For your convenience we have posted all response documents in this web page. They can be viewed and/or downloaded for your records and internal distribution.
We have organized this digital response document by sections that correspond to one or more of the requested examples or case studies. Though our team members have extensive experience with a wide range of financial companies, all of the case studies and examples presented represent a single client in the life insurance industry. We believe this focused approach provides the best feel for what it would be like to work with GroPartners.
Some of the sections satisfy more than one requested example criteria. To minimize the volume of this submittal, the last section provides a range of examples not in case study format that may be relevant to your requirements. If your team would like more depth on these, we'd be happy to elaborate.
Please Download or View Documents for Evaluation
Case Example: Ongoing Content Support & Millennial Segment
Life-Stage Targeted Content
SITUATION
Allstate has a base of more than 8 million customers for property and casualty insurance products among four demographic segments: Millennials, Young Families, Established Households, and Mature Households. Research revealed that many of these customers have protection gaps and financial wellness issues, and most are not aware of Allstate's life and retirement solutions. At the same time, leadership initiatives included building the millennial market. The goal was to position Allstate among this future generation of customers as a brand equally footed in P&C and Life & Retirement.
OBJECTIVES
The objectives for this project were multi-faceted. The first priority was to develop innovative content that increases awareness of the positioning and scope of Allstate Life and Retirement solutions across all segments of the current customer base. A key component of the objective was to develop a robust series of engaging content that's sharable across Allstate assets, its agencies social media feeds, other social media outlets, and email links to customers. At the same time, the content was intended for use in educating producers about the types of personas and situations that they will encounter as they begin to convert P&C customers to Life and Retirement solutions (show v tell).
CONTENT STRATEGY
To more intimately identify with customers, our strategy called for presenting financial scenarios within the context of typical life-stage situations, using a sit-com episodic format. Each episode was designed to weave life-stage situations into financial wellness/literacy and present Allsate as a comprehensive solution. A direct call to action at the end was used to push customers to agents to inquire about life and retirement solutions.
MILLENNIAL STRATEGY
Our research on Millennials revealed that they don't have much—if any—money to invest today, but with good financial habits they can grow into more profitable segments. Therefore, our content for this segment focused on developing good financial habits, achieving independence, and looking into the future of starting a family.
EXECUTION
GroPartners responded with an episodic video content strategy sharable throughout multiple media channels, campaigns, and across customer segments. Thirty-one episodic videos tell the stories of three families and one young couple, each in different life stages. The series presents the good-humored side of everyday situations, highlighting the impact of typical financial wellness or literacy issues. To enhance brand engagement, the end of each episode asks what the main characters should do to address the financial issue followed by two comical answers and one real call to action.
DISTRIBUTION STRATEGY
These videos were deployed:
On various Allstate digital assets to enhance rich media presence

As destination assets for corporate social media campaigns

To provide content for agents to push out to customers in their independent social media and email campaigns

To share with related web financial news and social media publishers
As a digital lead generation experiment
RESULT
Content-hungry Allstate agencies across the US posted these videos in their social media feeds to increase awareness of Allstate Life and Retirement solutions and relate to each life stage's everyday issues. The videos were also picked up by financial media outlets such as The Company Owl, Kapost, published in the Good Hands News, and won positive critical reviews alongside Red Bull and other innovative video series of 2014. The videos are now being re-launched in a yet-to-be disclosed customer acquisition campaign.
Millennial Video Content
Targeted at young adults just out of college
First Date Fiasco
Jason brings Jenna home for the first time.
Budget Birthday Banquet
Jason simmers down his credit card habit
Foosball Finances
Jenna helps Jason evaluate his first big gig offer
How Gelato can Makes Babies
Jenna flirts with the future
Young Households Video Content
Targeted at families just getting started
Midnight Surprise
Megan breaks the news to Eric
Late Night Fees
Megan nails Eric on payment procrastination with car repair ransom
Shamed Under the Covers
Eric & Megan can't escape the truth
Night Sweats
Baby Evan holds Eric and Megan for $250,000 ransom
Established Households Video Content
Targeted at families in the thick of it
Mature Households Video Content
Just when you think you've made it, they change the rules
Burning the Mortgage and the Boomerang Boy
John and Julie hit a snag in their plans to downsize
Speaking in Tongues
Trying to understand pension options can drive you out of your mind and into some pretty strange situations.
Shock and Awe
John and Julie hit a new life stage without warning
How Much is Enough?
John and Julie search for answers but instead find…
Case Example: B2B Target | Creative Strategy | Multi-cultural/ethnic
Advanced Planning Solutions for Small Businesses
SITUATION
Over time, Allstate accumulated a library of more than 50 independent marketing communications documents promoting its Advanced Planning offerings; business protection solutions targeting the needs of small businesses. The absence of a comprehensive Advanced Planning overview was restricting sales because agents had difficulty articulating the complete scope of the solution and how all the products worked together.
OBJECTIVE
Provide a comprehensive overview of Allstate's Advanced Planning services that helped agents pull together the solution scope to introduce the line to small business customers.
CONTENT/CREATIVE STRATEGY
Our strategy focused on developing a master brochure/folder to explain the total scope of Advanced Planning solutions, from big picture and across product lines and associated services. As always, we deployed our solution within the Allstate brand guidelines. Research across several lines involved interviews with line leaders. The content had to be integrated in a way that made sense to agents and expressed unique benefits to their prospects. Because many small businesses in Allstate agency trading areas are run by owners with diverse cultural and ethnic backgrounds, it became important to select imagery that reflected diversity in a small business setting.
SOLUTION
GroPartners researched, wrote, and designed an 8-page, pocketed brochure as an overview of the Advanced Planning solutions categories. The vertical pocket on the inside back cover was designed to allow agents to swap out specific collateral pieces from the Advanced Planning content library as need for targeted presentations.
RESULT
Agency presentations for Advanced Planning increased multifold after the overview brochure was released and distributed to agents through regional sales leaders.
Case Example:  B2B Creative
The Moment of Truth
THE SITUATION
Allstate Life and Retirement assessed that its agency network and financial specialists were not living the brand promise to its fullest–personally delivering death benefit checks to survivors. Sales data revealed that agents and financial specialists who did deliver life insurance benefits checks personally achieved more annual life insurance premium growth.
RESEARCH
GroPartners conducted interviews with financial specialists who routinely delivered death benefit checks, as well as with survivors who received the checks. Consensus revealed a higher commitment to true brand values by agents and financial specialists who delivered the checks. They were more committed to their customers on an emotional level, and their customers were more loyal. The financial effect was agents re-capturing the death benefits by writing new business with survivors–whether they were already Allstate customers or not.
OPERATIONAL STRATEGY
Because some distributors would not consider delivering death benefit checks in person, the field regions designated and trained "Moment of Truth" specialists.
CONTENT & CREATIVE STRATEGY
To get the word out across the national agent base and financial specialist network, a kit of collateral materials was developed consisting of:
An 8-page brochure citing results of our study

Connections with brand purpose

Conversation card to assist in sensitive customer contact

Sympathy card for survivors

Process and program details
Language was solidly rooted in the Allstate consumer value proposition and aimed directly at the challenges and rewards of delivering on The Moment of Truth.
Though Allstate brand and graphic guidelines are strict, we were able to create an emotive backdrop for critical brand-aligned operational content.
RESULTS
After just one quarter of program launch, agent involvement in life insurance claims increased from 35.5% to 90.1%. That number has since leveled out to around 83% involvement, but fluctuates from quarter to quarter. We've also enlisted more than 200 agents/financial specialists nationwide to serve as Moment of Truth specialists to ensure that as many beneficiaries as possible receive a check personally delivered by a trusted advisor.
Life Insurance Death Benefit Delivery Program
Research-driven content and creative that delivers the brand
Education
Education of consumers, producers, and employees is an effective alignment strategy. GroPartners has developed entertaining, informative, and educational programs for DOL compliance, Life Insurance and financial literacy, and peer-to-peer best practices for producers.
Videos, Animation & Infographics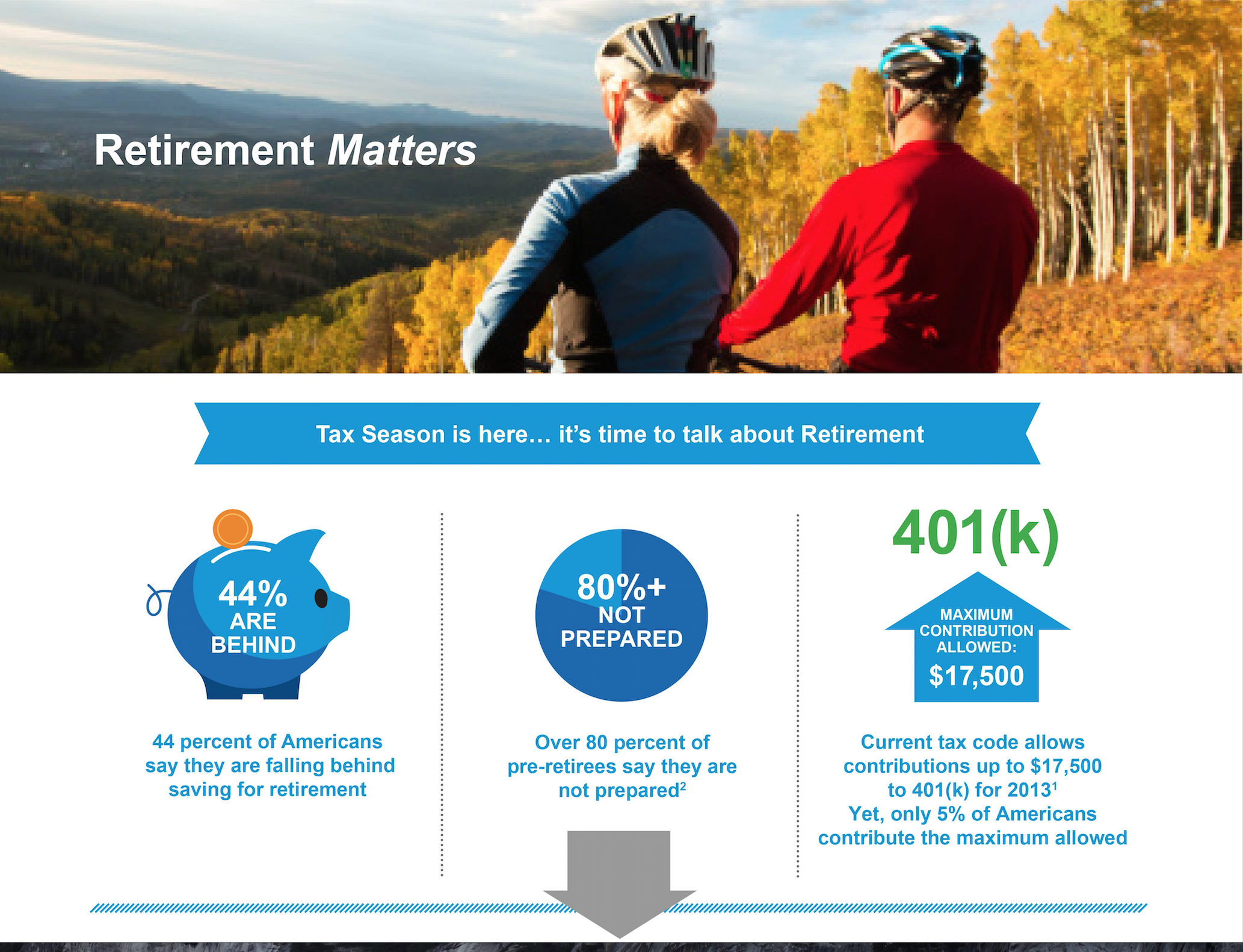 Marketing Training Infographic
Infographic-style web page helps educate producers on how to handle consumer objections and apathy
Identifying Customer Needs
Peer-to-peer education for producers
Establishing Relationships
Peer-to-peer education for producers
DOL Compliance Training
Opening trailer for 1.5 hour Edutainment-style training program
Life Made Simple: Understanding Underwriting
Animated education, part of an 8-episode series
Transaction Review
Customer choices, explaining post-underwriting premiums
Interactive DOL Training Sample
Engaging live action eLearning module as part of the training program
Product Line Launch Education
Allstate staff introduces new products and line changes to the national distribution force
Life Made Simple: Comparing Life Insurance Types
Consumer and producer education series