White Paper
Modular Video Strategy: 
The Key to a Customer-centric Organization
by Greg French (11pages)
This publication is about building video strategies that unite everyone around the customer view while adding reach to your budget and improving ROI. It shares ideas on how to fuse marketing and employee communications into an integrated strategy that's essential in this era of customer experience and social media.
Today, marketers need to adopt a 360° perspective to pull the customer view through the entire organization, channels, and partnerships. Research and our own experience presented in this document supports a modular video strategy that's both efficient and practical for most organizations. By building flexible, thematic, modular video programs, marketers can align all brand stakeholders—internal and external—to establish true customer centricity throughout their ecosystems.
Paperback Hardcopy Book
Getting There from Here:
Bridging Strategy and Execution
by Greg French (189 pages)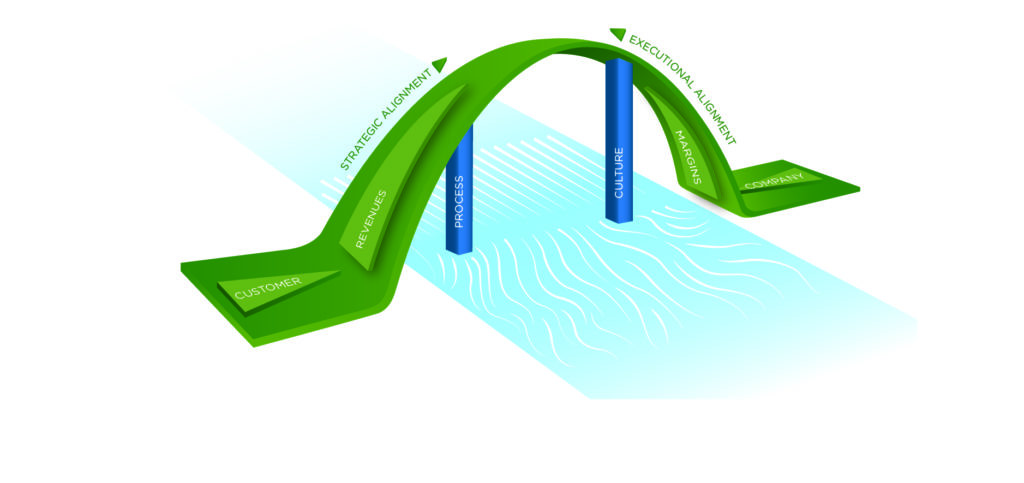 "Getting There from Here: Bridging Strategy and Execution" provides valuable insight for executives and managers in pursuit of optimizing brand performance. It can help your organization achieve better overall business results through a step-by-step, practical approach to strategic brand alignment. Graphically illustrated content helps readers quickly comprehend a holistic perspective, firmly grasp effective tools, and learn how to apply processes that achieve simplified, distributed control of brand alignment. Part 1 reveals the hazards posed by gaps between strategy and execution, and explores the root causes of strategic misalignment that allow these gaps to form. Then it examines the ways in which stakeholder realignment can drive increased revenues and improve profit margins. Part 2 provides practical tools and processes—bridges—that can be applied immediately to help close gaps and move your organization toward true brand operationalization. The universal RAPPORT Process and two supporting sub-processes provide a roadmap and vehicles to get there, no matter where your organization is today.
White Paper
Connecting the Dots
Along Your Customer Journey
by Greg French (10 pages)
The true dimensions of "customer-centricity" are often elusive to organizational leadership, even after documenting the customer journey. Focusing solely on the journey of external customers without including the journeys of employees and channel partners leaves many organizations missing the financial and cultural rewards of engaging and aligning the entire ecosystem. This white paper addresses a transformative approach to "amping up" customer centricity through strategic content programs that integrate the entire ecosystem along the customer journey.
White Paper
Aligning the Stars
A Powerful Process for Strategic Alignment
by Greg French (9 pages)
The gaps between strategy and execution are very real and at the heart of why so many growth plans fail. Communication, alignment, staff attrition, "agendas," and a hundred other factors contribute to breaches between strategic leadership and the ultimate actions of the tacticians who execute the plans.
An ideal solution might be found in a well-defined, repeatable process that strives to make the lives of all the organization's stakeholders better at once. By aligning common goals of all the organization's stakeholders and corporate goals, core skills, talent, and assets, the process would guide operations to satisfy the 'ultimate equation:' Customer Expectations = Customer Experience.That means aligning employees, leaders, partners/distribution channels, operations, and others with customer goals in a holistic business process. Oh yeah, and it has to be simple.