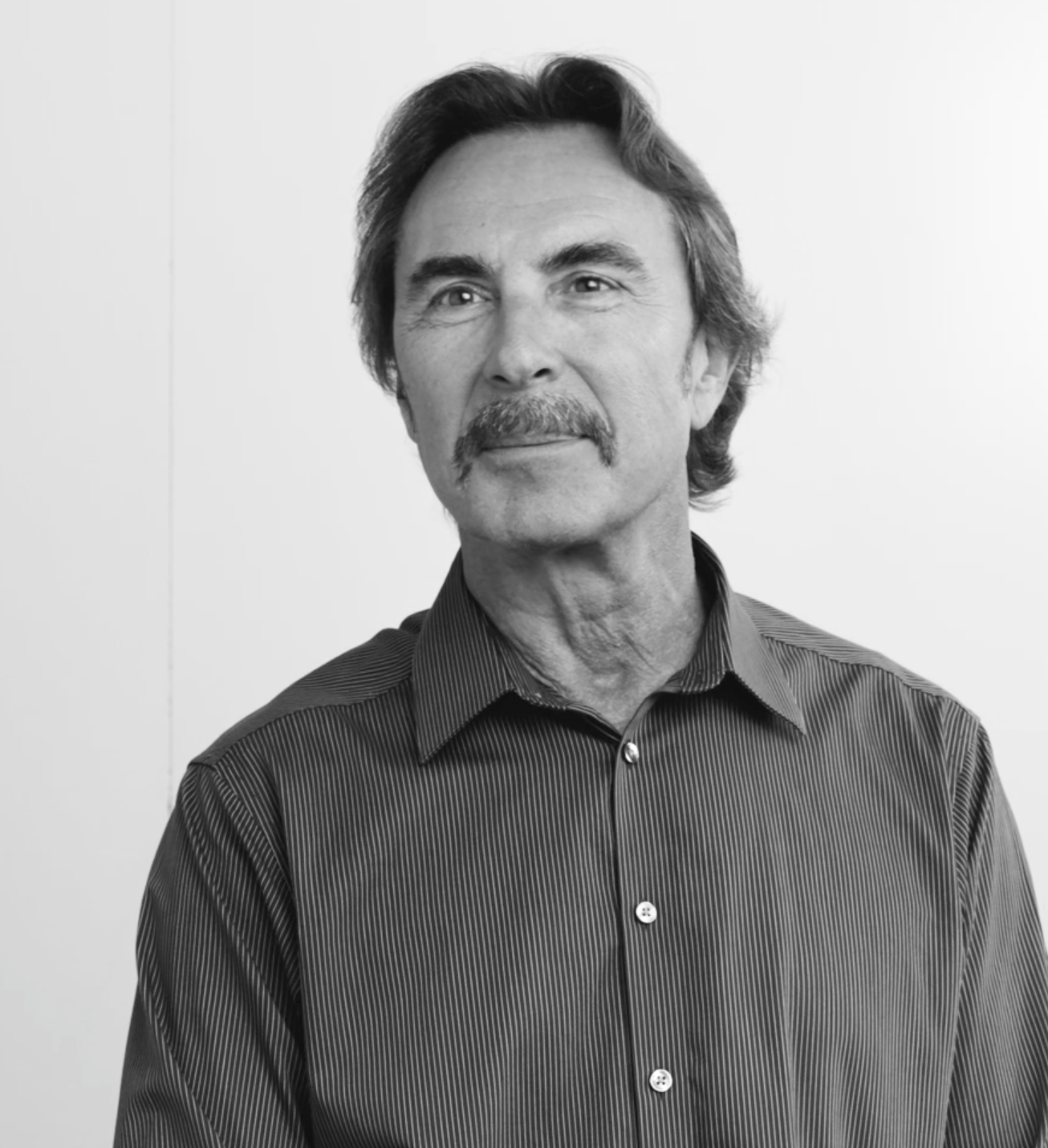 Greg French
Maestro
Founder, Principal Consultant
MSMC, Roosevelt University, Adjunct Professor, Concordia University
As founder of GroPartners Consulting, Greg has more than 30 years of practice in strategy and execution for marketing, brand, and customer experience. He has led strategic and execution initiatives for Fortune 100 and middle-market companies, targeting both consumer and business-to-business markets in a diverse range of industries including financial services, education, healthcare, tech/biotech, and industrial manufacturing. He is the author of "Getting there from here: Bridging strategy and execution," as well as white papers on strategic alignment, the customer journey, peer-to-peer collaboration, and revenue models for wireless communications. Client experience includes Allstate Financial, Philips Lighting, GE Healthcare, Cardinal Health, Discover Financial Services, Valent BioSciences Corporation, Hollister, First Midwest Bank, and middle-market technology and industrial organizations.
Prior to founding GroPartners Consulting, Greg held posts in strategic planning and executive leadership with StudioNorth, and Chief Executive at Octave Brand Communications and Creative Strategies. As creator of the Strategic Summit, RAPPORT Process®, and Message Mapper software, he continues to bring accountability to brand.
Corey Lillard
Chief Beautification Officer
Director of Photography
University of Illinois (Engineering)/Columbia College (Film)
Corey's path to cinematography stemmed from his deep passion for photography. Originally a graduate of the rigorous U of I school of engineering, Corey made the shift to cinematography immediately after receiving his degree. A variety of successful narrative and documentary film projects confirmed his new path from day one. His credits include films such as When To Die, Newton Minow: An American Story, Our Place, PBS, QVC, Sears, Claire's, and Pandora. His work on a recent independent film, "The Grove," won critical acclaim and awarded "Best Thriller of 2016" at the Los Angeles film festival.  Corey also directed photography for the feature length film "Banana Season" to be released later this year.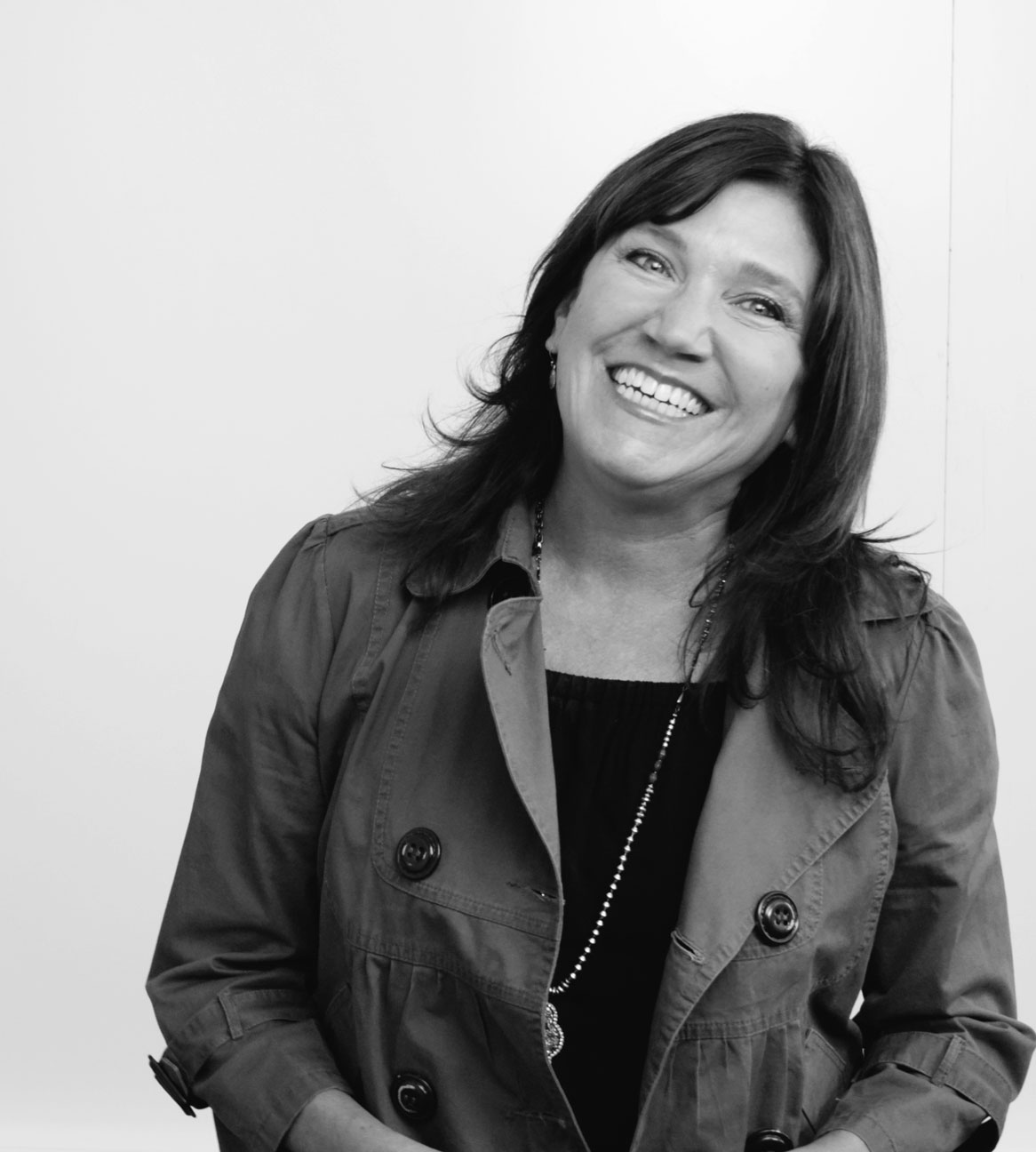 Wendy Engelking
Brand Governess
Art Director
B.A. degree from the University of Whitewater
Wendy brings a diverse range of experience in art direction spanning both consumer and B2B. With more than 20 years of design experience creating effective and unique strategic solutions, her portfolio includes work for top-notch studios and international clients. Wendy provides the creative catalyst for concept and and execution for major initiatives in advertising, collateral, branding, packaging, launch campaigns, and web, video, and interactive media. Her industry experience encompasses education, food service, financial services, healthcare, home & fragrance, human resources, manufacturing, sports, and technology among other industries. She has worked on major brands such as Abbott, Valent BioSciences, Allstate, BP, Bosch, CDW, Ford Trucks, Keystone Resort, Kraft, SC Johnson Wax, Sara Lee, Toostsie Roll, Thermos Nissan and Valspar. Wendy holds a B.A. degree from the University of Whitewater in Graphic Design and Marketing as well as web design degrees from the The American Academy of Art and Design and extended courses at Digital Bootcamp
Therese Fenning
Idea Sherpa
Senior Consultant
MBA University of Colorado
Most recently from Follett Software Corporation, Therese brings a broad range of experience to our clients. Her career positions have ranged from client-side marketing manager & director to agency-side account manager, serving industries as diverse as insurance and financial services to technology.
As a certified executive coach, Therese has worked with business leaders to bring clarity and help them make confident decisions to reach their desired goals. Therese is instrumental to our interview process.
Therese provides our clients with expertise in brand and marketing strategy, message development, rebranding, product marketing and content creation for inbound and outbound marketing campaigns. Her background also includes public relations and media management experience.