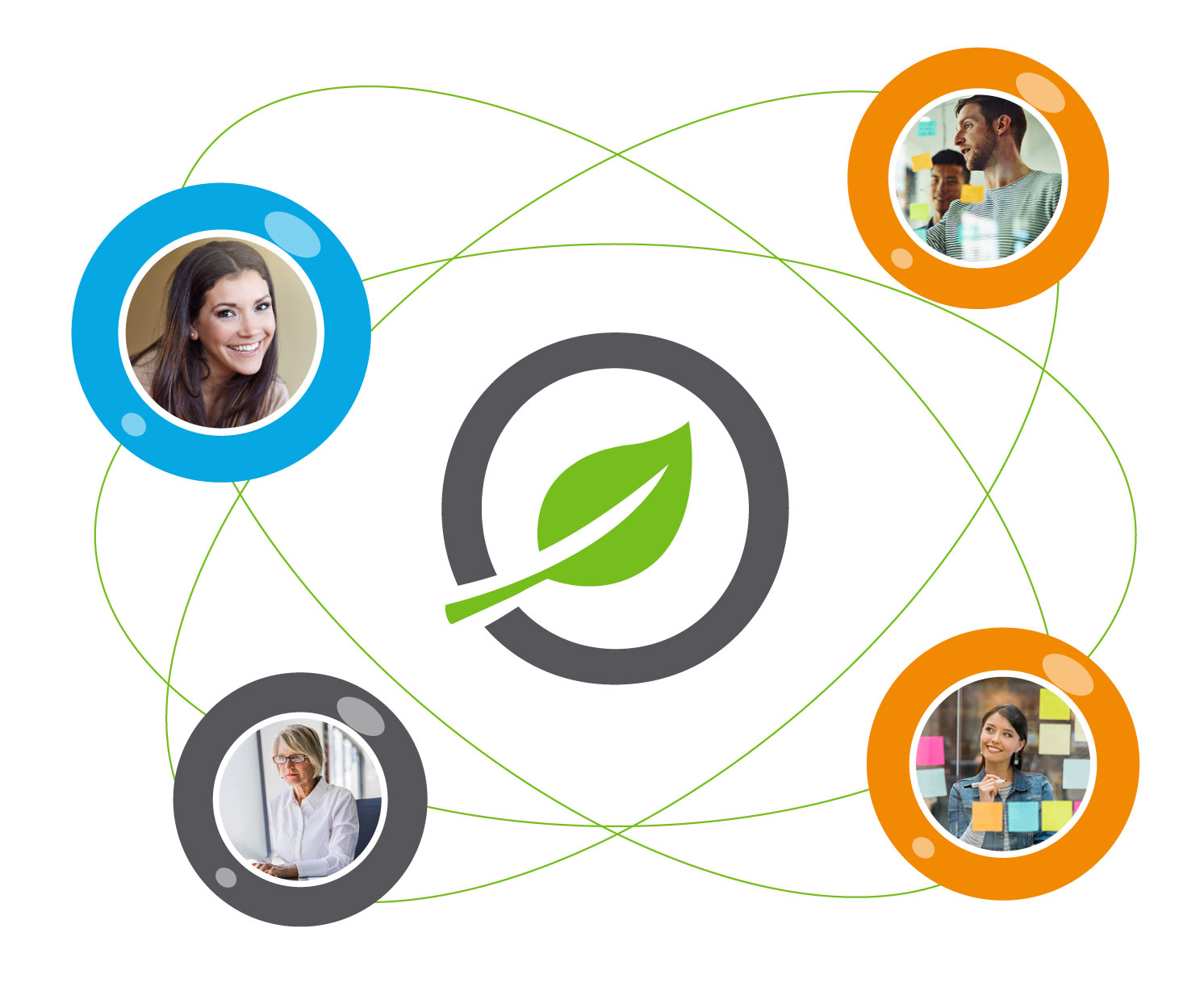 UNITING EXPECTATIONS AMONG EVERYONE WHO CREATES OR CONSUMES YOUR BRAND
What we do
When expectations are aligned brands thrive, transactions flow, and loyalty surges. We create research-based content programs that unite expectations across the board—internally and externally—even throughout distribution channels.
We turn content into revenue
More than ever before, consumers and B2B customers demand more visibility throughout the value chain. They want to see what's behind the brands they consider and use. As a result, they're getting smarter about how they buy, while developing increased resistance to being sold. They prefer education and entertainment over advertising and they want to know what the transaction scenario will look like even before they are in it. In short, they want to be better prepared to make buying decisions.
GroPartners helps you anticipate encounters along the customer journey with content that informs, entertains, and builds customer confidence.
Why we're so different
We focus on uniting beliefs and behaviors through our TouchPath®360 and  RAPPORT® Processes. This research-based approach ensures your investments have far-reaching and long-lasting value.
We're also a virtual agency with an expansive network of experts led by a core of seasoned pros. So you get the kind of specialized expertise you need—on demand—instead of paying for overhead, generalists, and services you may not be using.
Let's chat about your challenges and opportunities.